The first step to success!

Text

Text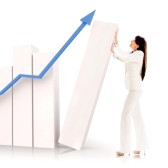 Change your life today!

If you keep waiting for better times then you will always wait in vain. You need to take action to get your life on track, to reach your goals and to create something better for yourself!

The longer you wait the longer it will take! So take action and start right now!